The NFA East Midlands region has now announced the qualifying dates for the East Midlands team to compete in the National Championships for Anglers with Disabilities in 2008.
The five qualifiers are as follows:
March 2nd 2008 Springwood Angling, Melbourne
April 9th 2008 Olly Farm, Leicestershire
May 7th 2008 Bank End, North Lincolnshire
June 4th 2008 Lindholme Lakes, North Lincolnshire
July 9th 2008 Lindholme Lakes, North Lincolnshire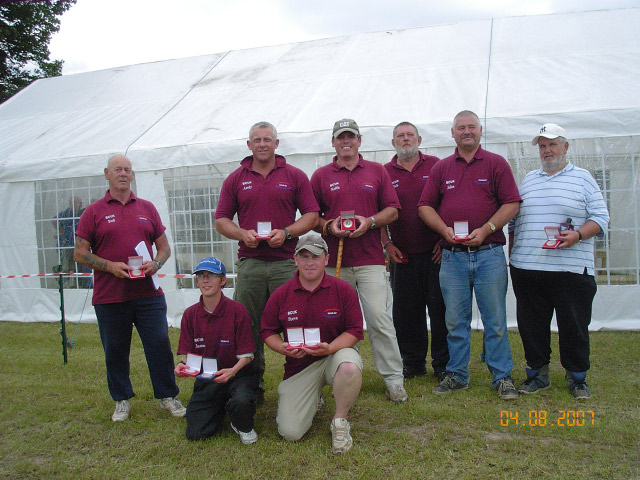 There will also be two practice matches which will both take place at Heronbrook Fishery in Staffordshire on the 22nd July, 2008 on Islands Lake and 25th July, 2008 on Meadows Lake.
All potential candidates must take part in all five of the qualifiers and anglers' top four results will count for the qualification for the East Midlands Team. Successful anglers will then go on to compete for the East Midlands against teams from each NFA region on 2nd August, 2008 on Heronbrook Fishery.
Each qualifier is a 40 peg match with an entry fee for each of £15: applications will be dealt with on a first come first served basis. If you would to enter the qualifiers please contact Brian Turner for full details on 01226 351852.