TFGear Compact 8' Feeder rods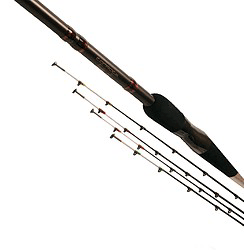 Save £30.00
The 8′ Compact Commercial feeder rods are fishing rods to give you key advantages when fishing typical commercials. This compact feeder rod is shorter in length to make life so much easier in the often tight and confined pegs, while exclusive new technical advances have allowed us to produce a rod that is shorter and stronger yet still maintains a beautiful playing action.
click here for more information on the 8′ Compact Commercial feeder rods
---
Compact Commercial Float Rod 10′
New
Get in on the action with TFGear's new Compact Commercial float rod, ideal for all commercial fisheries. Perhaps the most advanced commercial float rod ever designed, a lightening quick tip enables you to hit shy, delicate bites combined with a responsive through action that allows you to fish light but pull heavy. From roach and rudd to tench and carp, this float rod handles them all.
---
NEW for 2010 – Compact Medium Float Rod 10′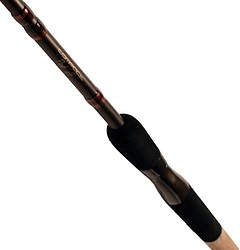 Save £20.00
A beautiful and forgiving action for general fishing the new Medium Float Rod is simply perfect. From roach and rudd to tench and carp, our 10ft float models will cover any situation.
click here to view more on the Compact Medium Float Rod 10′
---
Compact Carp rod 10'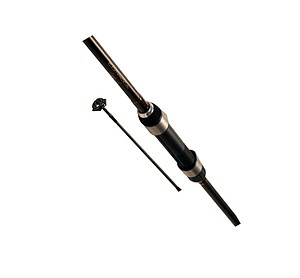 If you are serious about catching larger carp on commercial fisheries then the Compact Commercial 10′ 2.5lb Carp Rods are for you. Increasing the levels of premium carbon gives the Compact Commercial 10′ 2.5lb Carp Rod the ability to cast large method feeders, big leads and PVA bags, but not at the expense of a superb playing action. Crisp tapers allow you to put baits against an island margin at range, yet the subtle power curve of these fishing rods allows you to bully hard fighting carp from the margins without fear of hook pulls or lines breaking.
http://www.fishtec.co.uk/productdetailinfowithoutoptions.cfm/carp-rods/compact-commercial-10′-2.5lb-carp-rods/40/yes/41607
---
Max power big pit reel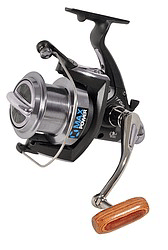 Save £20.00
Made for big casting and big fish, the Max Power Big Pit is a reel that takes no prisoners when it comes to fishing at long range.
If you need a reel that will add yards to your cast, brute strength to dominate the hardest fighting fish and reliability to perform year after year then you need the MAX POWER BIG PIT.
• Incredible 13 ball bearings – unrivalled smoothness
• Awesome casting power – hit the horizon with ease
• Precision engineered gears – years of trouble free use
• High retrieve ratio – crank them in from any distance
• Lightweight and balanced – a distance casters dream
• Multi disc drag system – will never let you down
Click here fro more information on the Max power big pit reel
---
Classic Centre Pin reel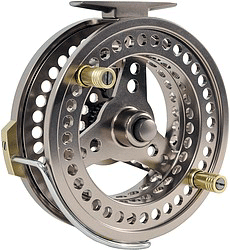 Designed by TFGear experts, this reel is a definitive example of the classic centre pin model. Smooth, free running and lightweight, this TFG Classic Centre Pin Reel is a joy to use.
Features:
• Machined from premium grade aerospace aluminium
• Easy maintenance
• Friction free rotation
• Lightweight and balanced
• Refined classical styling