UK Fishing Guru, Martin Bowler, pro-longs contract with OKUMA fishing reel Giant!
Martin's massive success with the DVD's "catching the impossible" have made him superstar in the trade and OKUMA's incredible wide range of quality fishing reels, suits his versatile fishing perfect!
The next season will se a Strengthened co-operation between Martin and EU OKUMA distributor Svendsen Sport, with new development on the way.
Martin states "When only the best will do because failure cannot be tolerated Okuma is the reel I call on to save the day and land the impossible."
Learn more about Martin Bowler and his great achievements here http://www.martinbowler.co.uk/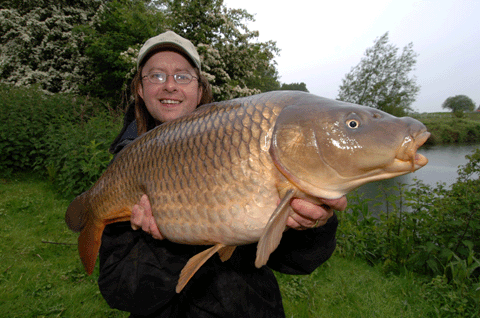 Martin Bowler