Derek Willan is one of the country's top open match anglers, and in this episode of Match TV, the only TV show exclusively for competitive coarse anglers, we join him to see how he sets about trying to win a five-hour open.
Presented by Total-Fishing.com's Gareth Purnell (geepster), the scene is Molands Lake Packington Somers Fishery in the Midlands, a super day ticket venue with a really mixed head of fish.
It's one of those waters where you never quite know what's going to win, or where the winner is going to come from, as so many approaches can be successful and it's not a carp dominated venue.
Derek is up against a select field including a former Fish O Mania angler and one of the region's most feared feeder anglers, and to make matters interesting, everyone seems to be fishing a different method.
Derek runs through how he approaches his peg, prepares his bait, sets up his rigs and decides what to do when the lake turns out not to be fishing quite as well as the anglers had hoped as we track the five hours, taking in interviews with several of the competitors including Alex Bones, Craig O'Brien, Wendell Ward and Mick Bull, who talks about what it's like to win Fish O Mania.
Loads of tips, advice and plenty of laughs!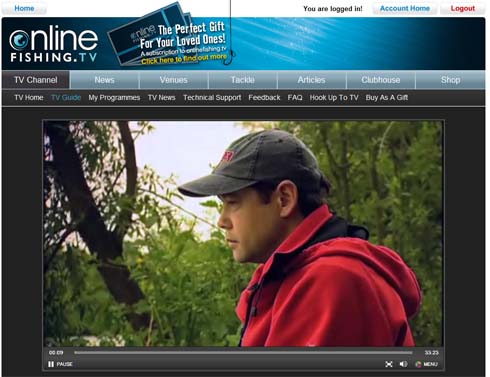 What does a top angler like Derek Willan do in a match when things aren't quite going to plan?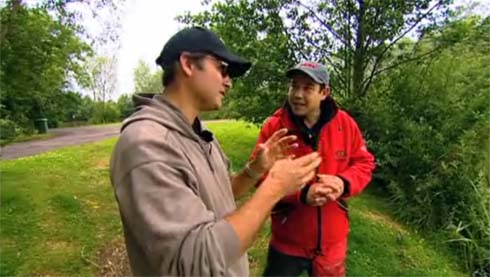 Match TV is presented by Gareth Purnell (left)….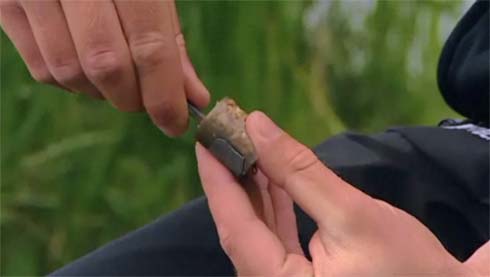 Find out about some of the latest commercial fishery tackle developments, from the horse's mouth…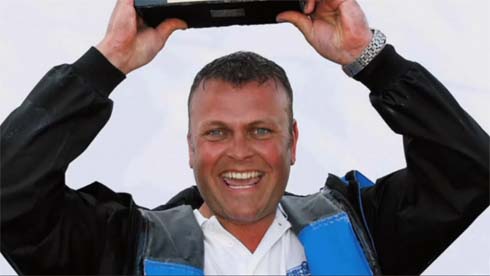 ….. including an interview with former Fish O Mania champion, Mick Bull….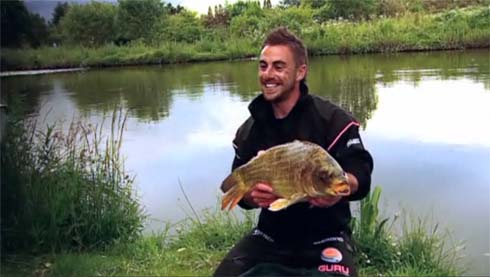 … and featuring Guru's Alex Bones, with quite a normal hair cut for him….