The newest addition to Maver's topkit range are the MV-R XX 1-piece Power Kits.
Just 185cm long and manufactured with an 18mm bore, these awesome kits will fit the new X-range of poles due out in 2023, as well as any other poles on the market that boast the same size mandrel.
Maver's Roller Slots come pre-fitted, allowing for a silky smooth playing action when landing fish.
Finished with stunning Maver detailing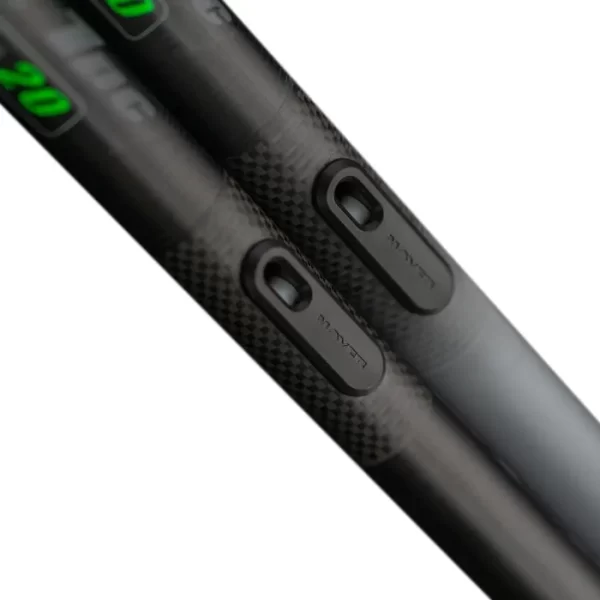 KEY FEATURES
The newest addition to Maver's top kit range
Just 185cm long and manufactured with an 18mm bore
Will fit the new X-range of poles due out in 2023… as well as any other poles on the market that boast the same size mandrel
The revolutionary Roller Slots come pre-fitted
Allowing for a silky smooth playing action when landing fish
Finished with stunning Maver detailing