The popular Tuesday series of River Severn float only matches on the middle Severn at Arley gets underway again on October 20th and judging by the response to date they look likely to become sellout events for running line purists.
Organised by Severn regulars Dave Foxall and Matt Maginnis, the matches will take place on the Birmingham Anglers Association stretch on the left bank above Arley village. Both anglers are expecting some bumper catches of chub, barbel, roach and dace again this winter whenever the river is at a good float fishing level.
"We've learned a lot about the stretch over the past few seasons and as a result we will only be using the best float pegs." Dave said. "Good catches are definitely on the cards when the level is right as we only want to put in the pegs we want to fish ourselves."
Matt was equally upbeat and excited about the series. "These matches have grown in popularity over the past couple of years and it wouldn't surprise me at all if we get regular sellouts every week," he said.
The draw for the competitions takes place on the carp park above the village at 9am and the first few matches will be fished from 11am till 4pm. Pools are £20 all in and bookings are being taken by Dave on 07952 099896.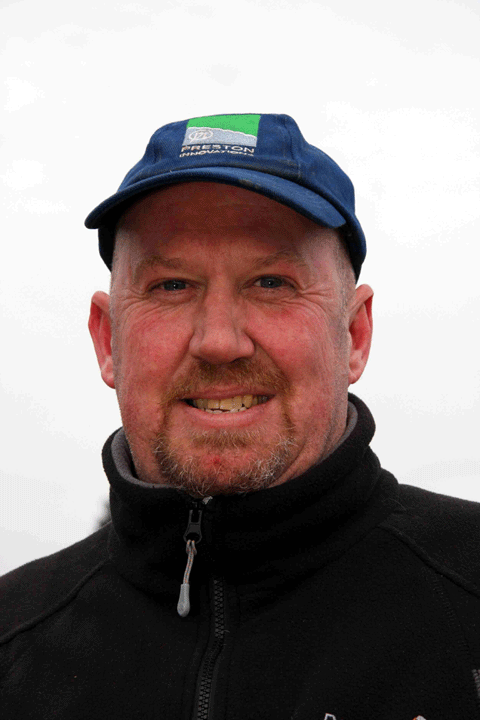 Dave Foxall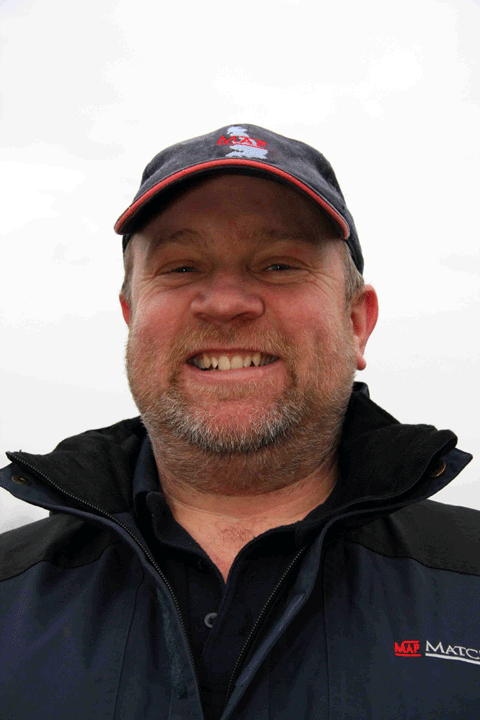 Matt Maginnis