Just a few pics of some of the exhibitors setting up for the show…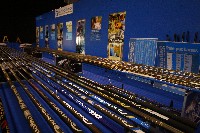 Garbolino pole alley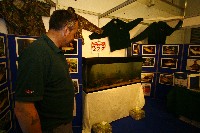 Cemex – there are loads of fish tanks.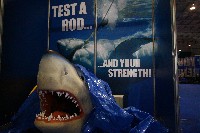 Fight a shark on a coarse rod…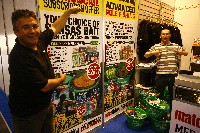 Strange people on Match Fishing stand.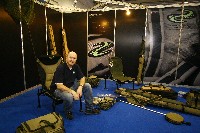 John Walsh all alone on the Korum stand. Ah!!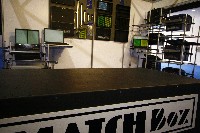 Matchbox – not like Jim Burton not to get in
the pic!!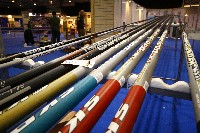 Shakespeare's poles…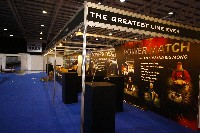 Ultima stand, where you can test your knots and win a stack of line.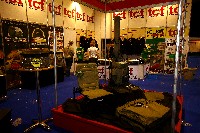 TCF Stand, bundles of tackle to win.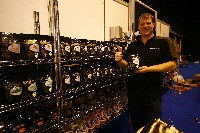 Thumbs up from Sonu – The Fin will be there.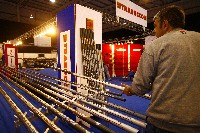 Trabucco out in force.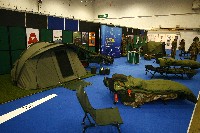 Trakker – there's a bivvy village outside as well.