Barston Lakes fished really well for the third round of the Total-Fishingclub.com World Series, with the recently stocked F1s feeding aggressively and giving bites to those who fished the pole all day long. Their introduction has also seemingly made the skimmers more competitive.
It made for an interesting match, with some anglers going for carp at distance on the Method and others getting their heads down on the pole line.
In the end the first two anglers were separated by just a pound, and they fished completely different matches.
Winner Mike Burrows (rocket) was fresh from two days on Makins and with plenty of worm left over he went for it feeding over a kilo and a half of worms for nearly 100 F1 and skimmers and a winning 52-2-0.
In second place Dave Pritchard spent most of the match on the Method, landing four big carp to double figures, and then coming in on the pole line for the last hour to pick up skimmers and F1s for 49-2-0.
As they were in different sections, both anglers go through to the winner takes all final at the Glebe on Saturday October 10th. The winner of that match wins a trip to the 2010 World Championships.
The next qualifier takes place at Makins on August 15th – for more details email gareth.purnell@onlinefishing.tv
Result: Mike Burrows, 50-2-0; Dave Pritchard, 49-2-0; Nigel Harrhy, 43-4-0; Keith Haynes, 36-1-0; John O'Driscoll, 32-5-0.
Qualifiers: Dave Pritchard, Mike Burrows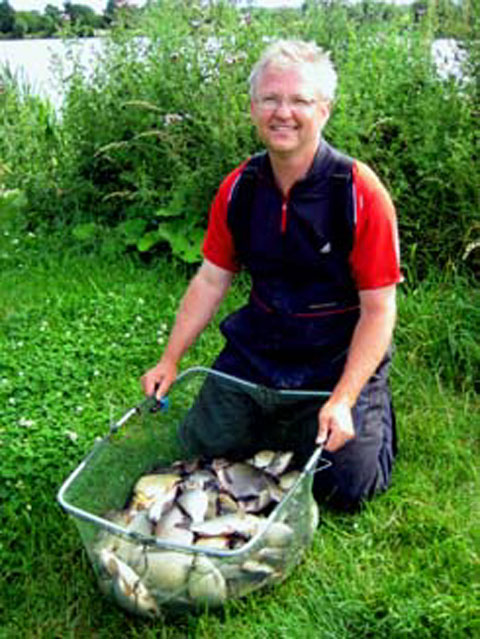 Mike Burrows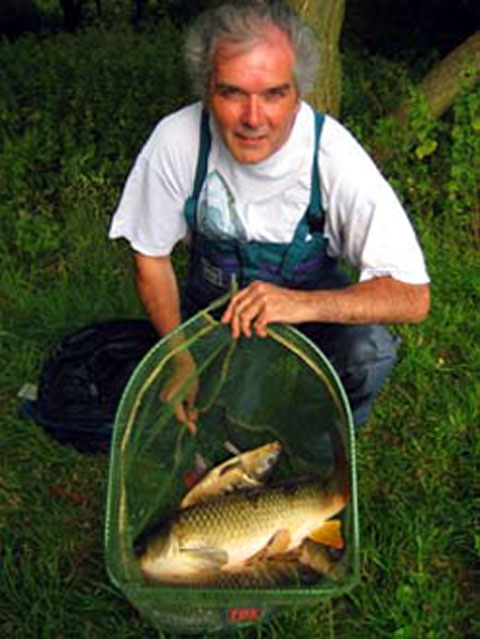 Dave Pritchard
Click on www.total-fishingclub.com – the UK's No1 online match fishing club – to win a trip to the world match fishing championships, and save money off tackle