The Southern Leg of the Total-FishingClub World Series has been booked for Monks Lake Two on Saturday June 5th…

The event is being run by Hathers and he needs 25 names by March 31st to confirm the booking.
It's £20 all in with the top four being paid out – the breakfast wagon opens at 7am and fishing is 11am to 4pm.
To get your name down log into the club site on Total-FishingClub.com and go to this thread – http://www.total-fishingclub.com/forum/showthread.php?t=6452
Membership of the club has been reduced to only £5.
The World Series leads to a final at the Glebe – won last year by Carpcruncher who pocketed £500 cash – but we need people to get their names down now to find out what the level of interest is….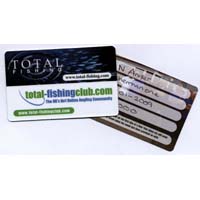 Benefits of joining Total-FishingClub include a membership card that gets you money off tackle with Harrisons…..