The beauty of this paste is that it has a slightly stringy texture, which means it binds to the hook and itself well and can be used on a paste spring or leger stop for feeder fishing, but yet can still be mixed super soft.
Mixing correctly is made extra easy because a measuring pot is supplied in every bag, and it's ready in two minutes flat.
It's easy to adjust too. If you want it softer add more water. If you want it firmer,add more of the super fine powder.
Available in 500gr bags that makes a kilo of paste, and seven flavours: Super Fishmeal, Nutty, Meat, Strawberry Fish, Green Lipped Mussel, Scopex and Monster Crab.All the mixes contain fishmeal and betaine.
Price per bag: Around £3.49
Tackle Shops: /tackleshop.aspx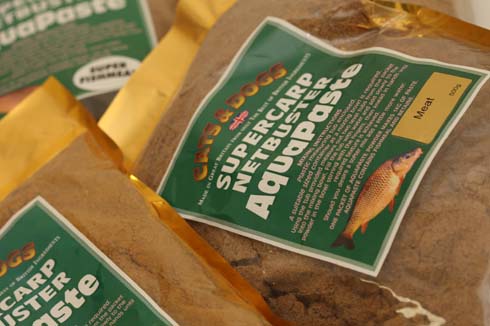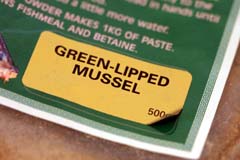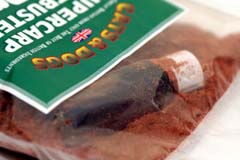 ---