Margin poles are a direct development from the size commercial fishery carp have reached and the fact that the bigger fish tend to be caught down the edge.
But designed as they are to cope with the strongest of elastics matched with very strong line set-ups without flinching, for the match angler stiff, light models like the Squad Max Margin Carp 3 can also double up for pole-to-hand work on rivers like the Wye or if you compete on the match scene in Ireland.
The Squad Max is light, stiff, strong and is re-enforced throughout and is available as a 9.5m kit (620gr) and 11m (890gr).
The half butt fits both the 9m and the 11m sections while the top kit has a fast taper and won't need cutting back much to accommodate thick elastics. An extra 3m power top two will set you back £44.99.
Geepster
Price: 9.5m package, £249.99; 11m package, £299.99
Website: http://www.garbolinouk.com/poles/multi-purpose-poles/275/squad-max-margin-carp-3/
Tackle Shops: www.total-fishing.com/tacklshops.aspx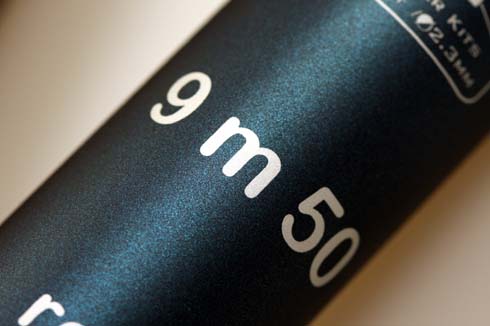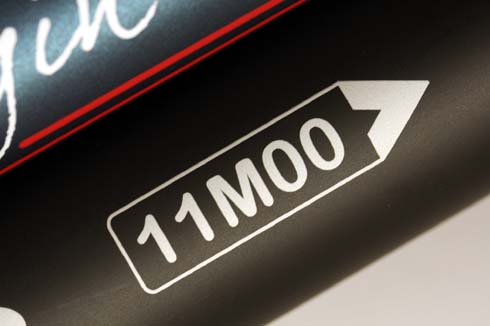 ---