If there's a better wading jacket out there, I've yet to see it. Totally waterproof and breathable, it keeps you dry without overheating, meaning that you can fish effectively even in foul weather.
Features include a clever, contoured, Velcro-fasten wrist cloth to keep the water out and the wrists and arms bone dry.
There are pockets everywhere, some of them lined, others with gadgets for storing the keys and the like and all featuring water resistant zips. There's even a pocket on the shoulder, plus a large pocket inside the jacket and the waist is easily adjustable.
Also noticeable is that the arms have been cut so that it's easy to stretch right out. The jacket has a soft collar while the hood includes an elasticated fitting to keep it where it should be in a hurricane!
Made from lightweight, three-layer fabric in a colour anglers will love, all in all this is an exceptionally well designed angler's jacket that sheds water literally like a duck's back and keeps you fishing at the top of your game even in dire weather.
Recommended.
Geepster
Sizes: M, L, XL, XXL
Website: www.hardyfishing.com
Price: Expect to pay around £199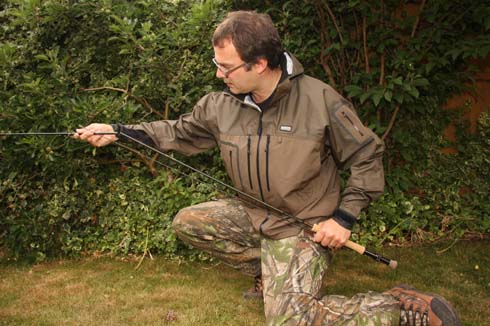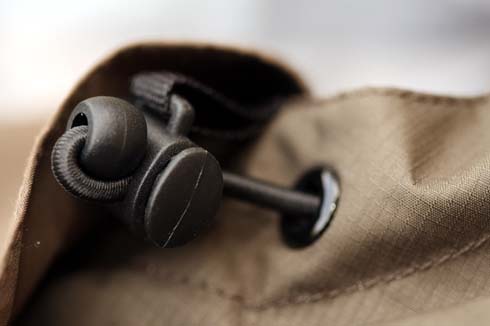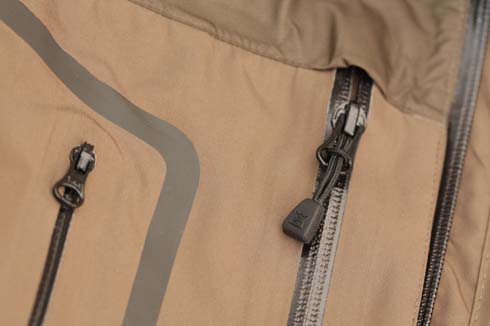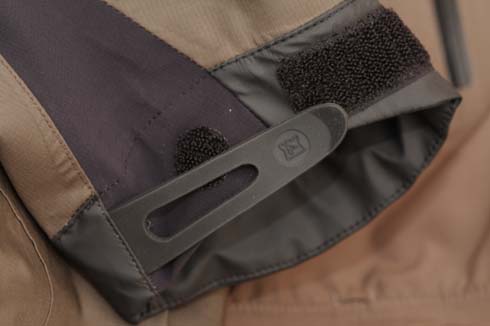 ---