Angling Direct is hosting a special night for match anglers at its Waltham Cross store, with Steve Ringer, Will Raison and Kieran Rich in attendance and a Connoisseur G20 pole to be won in a special prize draw.
The event in association with Daiwa takes place on Thursday August 16th from 4.30pm to 9pm, when the three top matchmen will be talking match fishing tactics, tackle and techniques, answering questions and doing bait and rig tank demonstrations to help you catch more fish.
To mark the night, Angling Direct is knocking 10% off everything in its store on the Eleanor Estate, Herts; PLUS there will be exclusive special offers on a range of Daiwa tackle for the night only… as well as the draw for the Daiwa Connoisseur G20 pole, which carries an RRP of £1800, at the end of the night.



It all takes place at the Angling Direct Store at Waltham Cross, Unit4, Eleanor Estate, Herts, EB8 7HF on Thursday August 16th starting 4.30pm.
Visit www.anglingdirect.co.uk/day for directions and more information…. or call 01992 769769.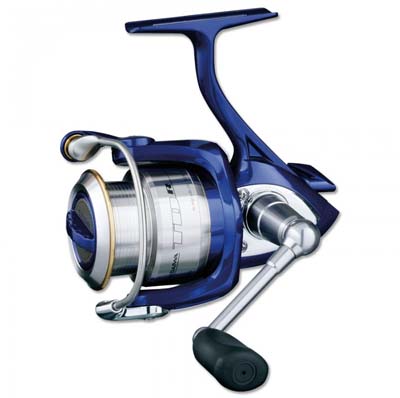 Win A TDR Reel
To mark this special night, Total-Fishing.com is teaming up with Angling Direct to offer one lucky user the chance to win a superb Daiwa TDR reel (http://www.anglingdirect.co.uk/store/daiwa-tdr-match), widely regarded as one of the best match fishing reels ever made.
To win, all you need to do is visit this thread https://www.total-fishing.com/phpbbforum/viewtopic.php?f=45&t=60880, and state a question you would like to ask Kieran Rich, Steve Ringer or Will Raison.
The three anglers will all pick what they regard as the best question, which will be answered on the night and on the Total-Fishing forum, and one of those questions will be chosen for the star prize of the TDR reel (http://www.anglingdirect.co.uk/store/daiwa-tdr-match).